Why you should join the mission (Form Below)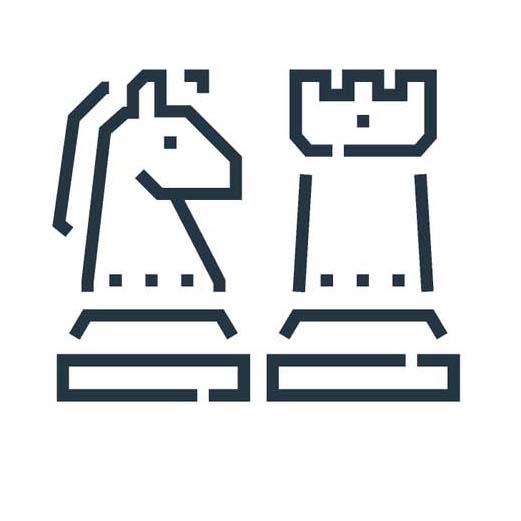 Improve Processes
Your input can help improve election systems and promote voter participation.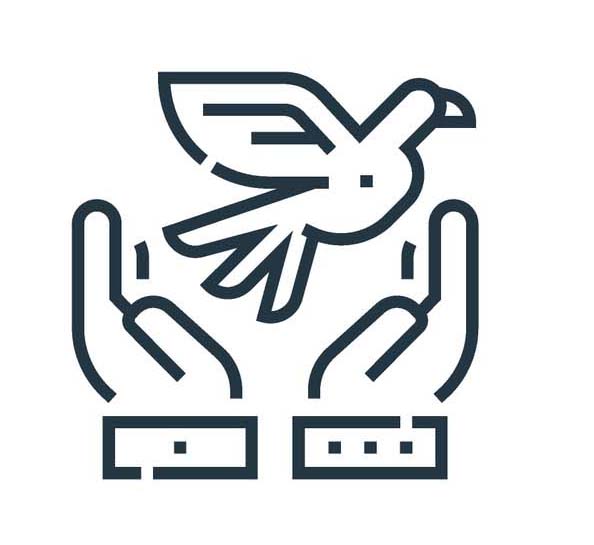 Make a Difference
EPEC's analysis can improve elections and build trust in elections.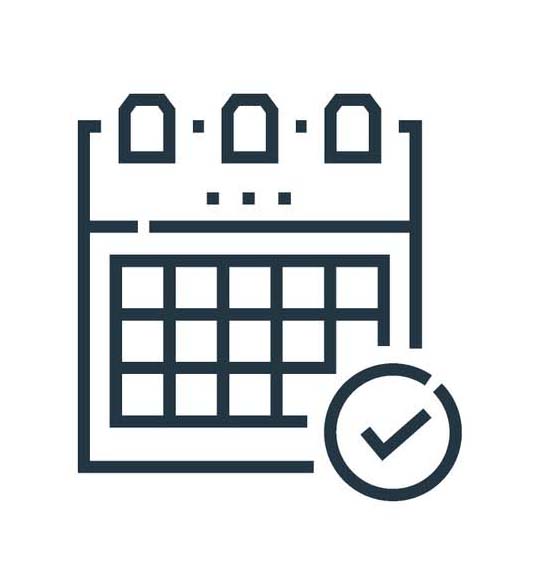 Be a Digital Pollwatcher
Pollwatchers are an important and welcome part of elections. Get involved!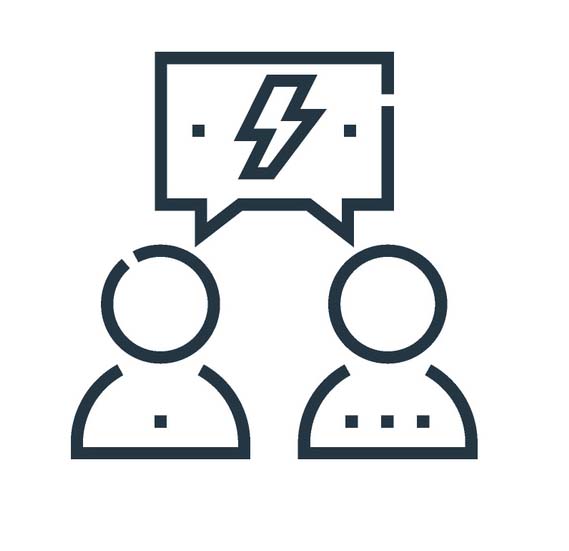 Brainstorm Tech
Your insights and ideas are welcome.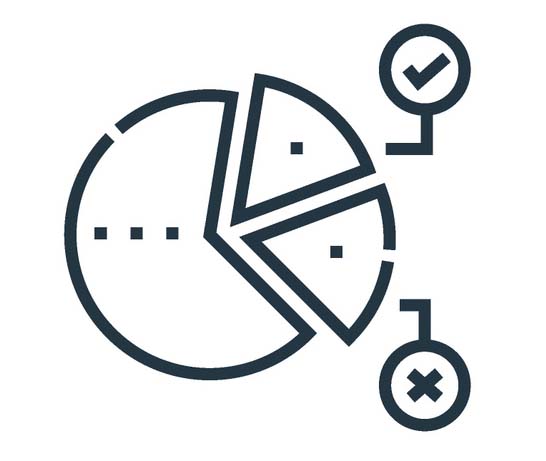 Analyze Data
Your data analysis helps the public understand their elections. We also do training.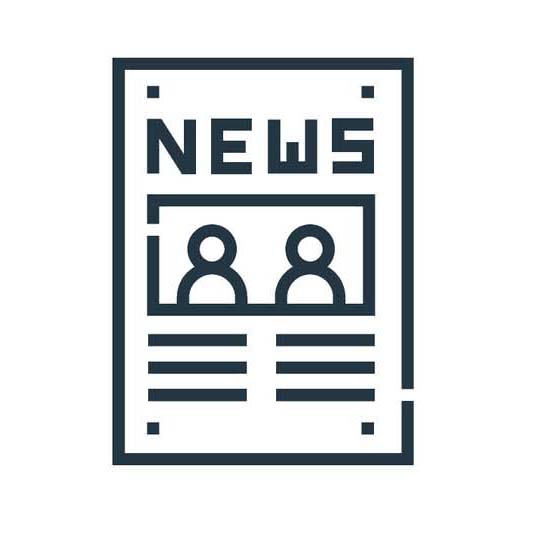 Educate the Public
Your editorial skills will be put to work for an important cause.
Current Needs: Volunteers & Donors
EPEC is currently in need of volunteers with the following skillsets (We are also raising funding for paid engagements).
Developer (consulting engagement):
Skillsets necessary:
–Matlab, C, C++, Python, Java,
–SQL Server, database management
–Web development
Fill out the volunteer form if you would like to find out how you can make a difference!
EPEC is also looking to add:
ADMINISTRATOR (s) (full-time and/or part-time):
–Overseeing product fulfillment, from purchase to delivery and support
–Overseeing day-to-day administration of nonprofit
–Corporate record-keeping, fiduciary records
–Public outreach and facilitating education programs
–Education Contractors to Build out Education Modules