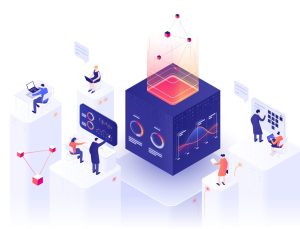 EPEC Directors & Volunteers
Electoral Process Education Corporation was incorporated in the Commonwealth of Virginia in August of 2022. Its mission: to promote voter participation, analyze election technology, and educate the public about best practices in managing election technology systems.
Although we are incorporated in Fairfax, Virginia, the unique core team of some 14 volunteers comes from all over the Commonwealth.
They include technology experts with high-level server know-how, database administrators, corporate project managers, media and web publishing professionals, and veterans of managing Virginia elections locally and statewide.
A brainchild of technology executive Jon Lareau, EPEC has self-funded the costs of high-end servers, software, web tools, and, most important, donated time and expertise on this unique project that promotes transparency in elections management, and voter participation.
The bios of EPEC board members are below, but the unsung heroes of this project are the volunteers donating their time and expertise to this unique effort. We humbly thank them.